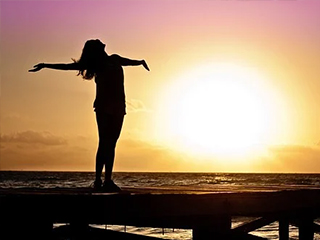 The foundation of a better life can be laid in the early days of our lifetime. Childhood is like the clay which can be molded into any shape, it can change the way a kid sees the world and it can shape his/her future for a better life.
The key to mold it best is to do it with the hands of education. What and whether or not a child learns the right thing in the growing period of life decides the course of his life later. It is important to impart the skill of making right and moral decisions in children for their and world's better tomorrow. Not only education but the way it is provided plays a very significant role in a kid's life. What a child experiences in childhood helps form her perceptions on life. Hardships and deprivation leave their influence and make them bitter towards life.

We can guide them to a better tomorrow. GISR tries as best as possible to fill their childhood with sweet experiences with little efforts and gives quality life to them.