contribute in betterment of girls' lives
"By not giving a girl child just food but by giving her an opportunity to learn so that she can provide food to many more."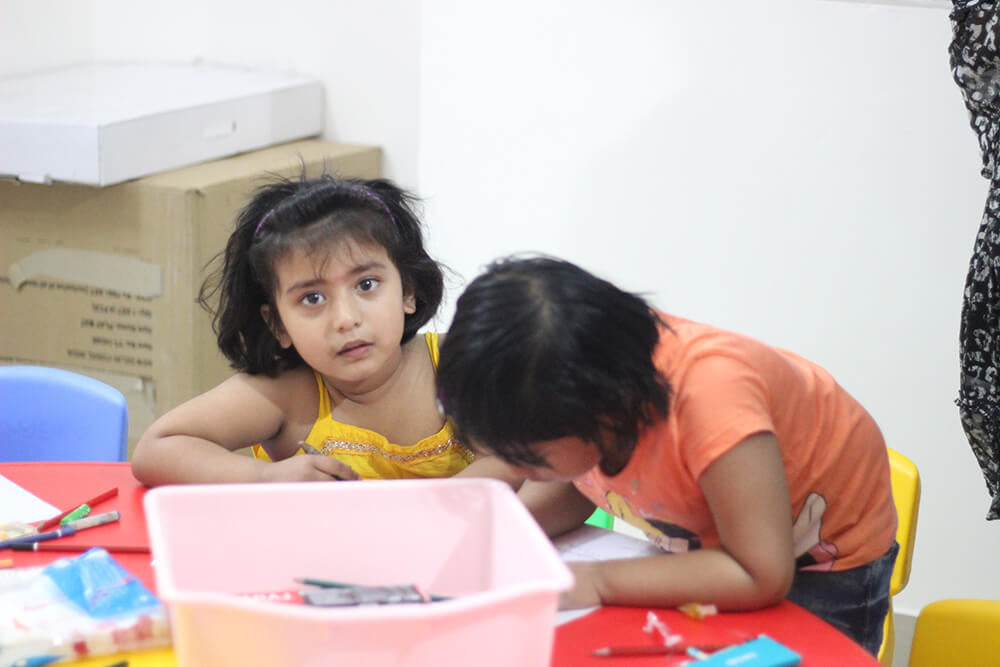 With a team growing every day, we work in removing each and every reason from the roots, so that there is no reason left for a girl, stopping her from becoming an educated person.
For girls in rural areas, there are a lot of reasons for which a girl drops out of school or not go to it at all. The reason doesn't matter when there is the will and the means to get through it. We provide that means and will to work for. Letting them know their rights and that they can achieve anything they want in this world, is what we work for.
We have taken numerous steps for imparting and emphasizing essential sanitation and good health for the development of a child. We aim for a world with these provisions fundamental to everyone. The same GISR sets up Donation Camps for Tuition Fee, Books, Stationery, etc. and Awareness Camps to extend and encourage the importance of Sanitation, Hygiene, and Environmental Health. We also organize events to support and carry out the planting of trees and the judicial use of natural resources for a better environment.